Uncle Thai, as he was lovingly called by everyone he knows, was one of the legends who helped built Hoi An to be the tourism capital of Vietnam as it is known today. From when he first arrived to Hoi An in 1995, to the day he bid farewell to this beautiful town in Spring 2015, his many, seemingly "eccentric" ideas, have become successful businesses that, in turn, create revolutions in the cooking, drinking, and touring industries in Hoi An.
Uncle Thai's love for food came from an unlikely place. A proud graduate of University of Chicago's famed Booth School of Business, as well as the North American champion in windsurfing in the 80's, many of his friends thought he would either climb the ranks at Wall Street or, open his own surf shop in Hawaii. Yet, after years of living in France and the U.S., Uncle Thai came back to Vietnam, and settled in Hoi An, to live near the calm ocean and use his business talent to grow this town.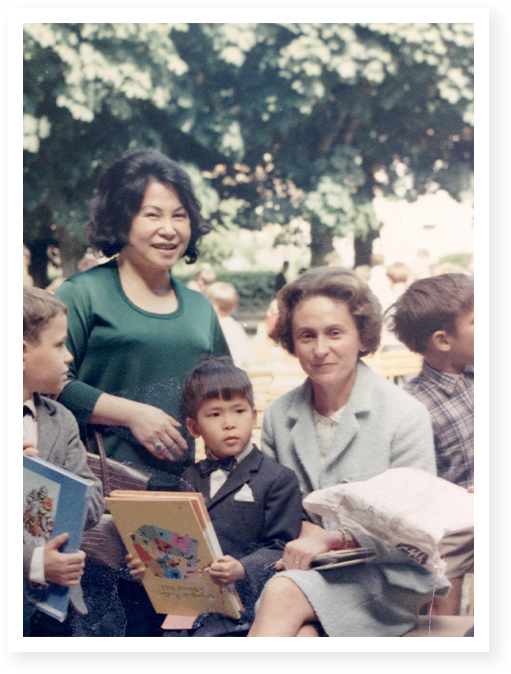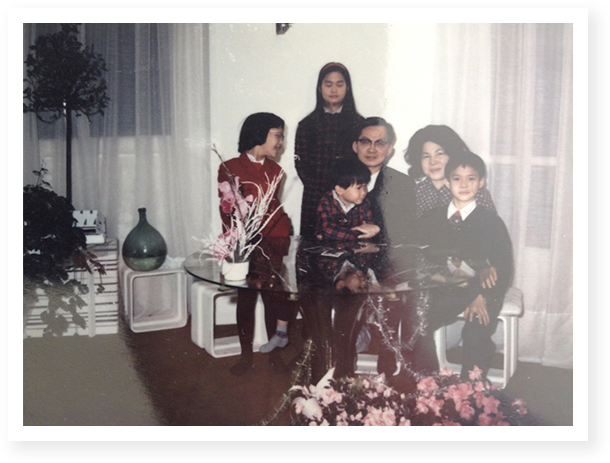 Thuan Tinh Island Cooking Tour came from Uncle Thai's love for food, instilled in him by his mother during his childhood in Paris, France. As war refugees, the family of six struggled to survive, knowing little French and having no contacts. Uncle Thai spent his early childhood watching his mother cooking at the restaurant's kitchen and seeing how much her homemade dishes warm the longing hearts of other immigrants like themselves.
Uncle Thai had always known the connecting power of food. And not just any food. He knew the power of simple, homemade dishes that signify an entire country. Food that symbolizes its rich, turbulent, yet human history, that connects both the cooks and the diners to generations of Vietnamese before, here or abroad, to a country so dear to their heart.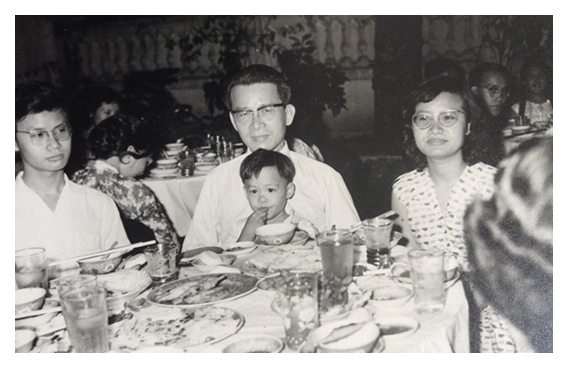 Uncle Thai's favorite chef, Mr. Anthony Bourdain, had a very simple quote: "I'll come back to Vietnam, always." And like Mr. Bourdain, regardless of how well-traveled they both might be, Vietnam and its food hold a special place in their hearts, one that they always come to back to, until the day they said their final goodbye.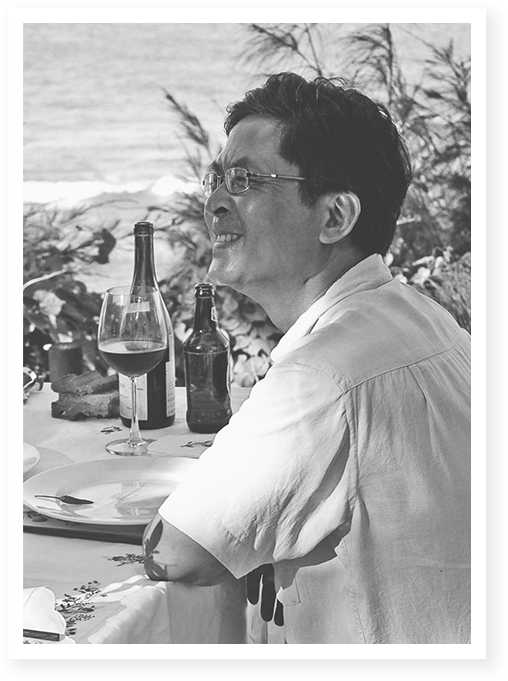 With Thuan Tinh Island, Uncle Thai hoped to bring you what he felt decades ago in that little restaurant in Paris – a sense of longing for this country, a genuine love for its food, and most importantly, how a warm bowl of Pho and a cracking sound of Banh xeo can bring the peace and healing you didn't know you were seeking.
We hope that you come and join us, to connect with Vietnam, not as strangers, but as old friends.
Home