Reviews
– On Tripadvisor –
This tour was absolutely wonderful!
You visit the market, you get some snacks, hop on the boat and head out to the restaurant/cooking class. 4 great dishes, a foot and neck massage and everything rounded up with a pick up and drop off service.
We really enjoyed it and highly recommend the adventure.
Everyone was very helpful and super friendly.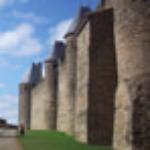 A fusion Vietnamese restaurant with nice atmosphere and lovely staff. The service was top notch. Plenty of variety and nicely cooked food. The staff were extremely helpful and accomodating.
Highly recommend to eat in Sabirama if you are around the Hoian.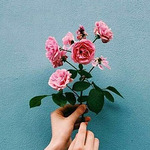 We ate several times throughout the stay of ours in Hoian. The servers are adorable, really tasty as well as affordable dishes. Highly recommended place, excellent food, nice staff! We'll certainly go back.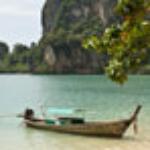 We 'd an incredible dinner at Sabirama. A really charming place with lovely decorations and extremely tasty food. The staff was very useful and friendly. Worth a trip 😋 Will comeback this restaurant in case I go to Hoian again.